Advanced user profiles will only be available to you of User Profiles was activated for this display in i3RDM. For more information on how to activate User Profiles, consult the i3RDM manual.
Log out of your i3STUDIO user profile
Whether you are a Guest user or logged into your personal user profile, it's always a good idea to log out of the profile when you're done using the i3TOUCH display. Like this, other users can easily log in and if you are a user, your files are protected and secure.
You can easily find the Log out button in the i3STUDIO Launcher menu and via the home screen.
Log out using the i3STUDIO Launcher menu
Open the i3STUDIO Launcher menu by selecting the Side menu handle on either the left or the right side of the screen. This may look like a triangle: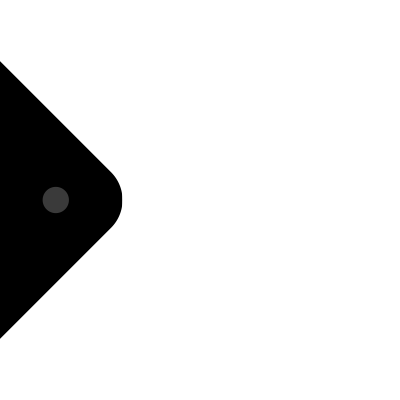 But the handle can also be minimal, if the compact notch is selected in the i3STUDIO settings.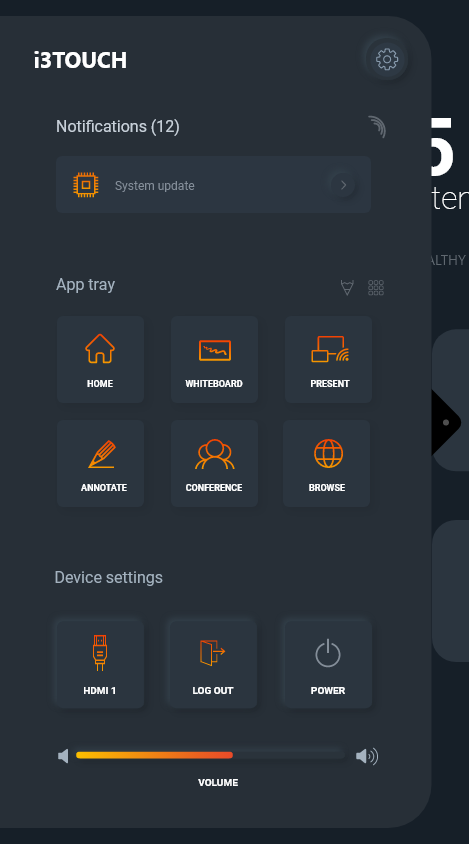 At the bottom of the i3LAUNCHER menu you'll find a button that says "Log out".

Select that button. A dialog will appear asking if you are sure to log out. If you log out of a Guest user profile, it will also inform you that i3Whiteboard files you created will be deleted.
Log out from the home screen
On the bottom right corner of the home screen, you'll find another log out button: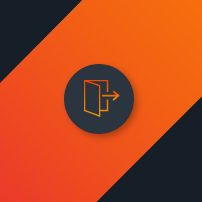 Selecting this will prompt you to the same dialog box asking you to confirm logging out.