i3-TECHNOLOGIES regularly releases updates for your device and software to provide you the new features, or improve existing features, or resolve bugs.
Frequently check that your device's firmware is up to date, and new software versions are installed.
The instructions and illustrations in this product documentation are updated regularly, and always reflect the latest updates of the device, and the software. If you find the illustration and/or instructions do not match with your device, follow these instructions to find updates to your system or software.
Your device requires an active internet connection to receive updates.
System Updates
| | |
| --- | --- |
| | 1. Press the Apps button in the side menu, or on the home screen. |
| | 2. Open the SystemUpdate application |
If there is a system update available for your device, it will be announced here. Press the Download button to download an available update.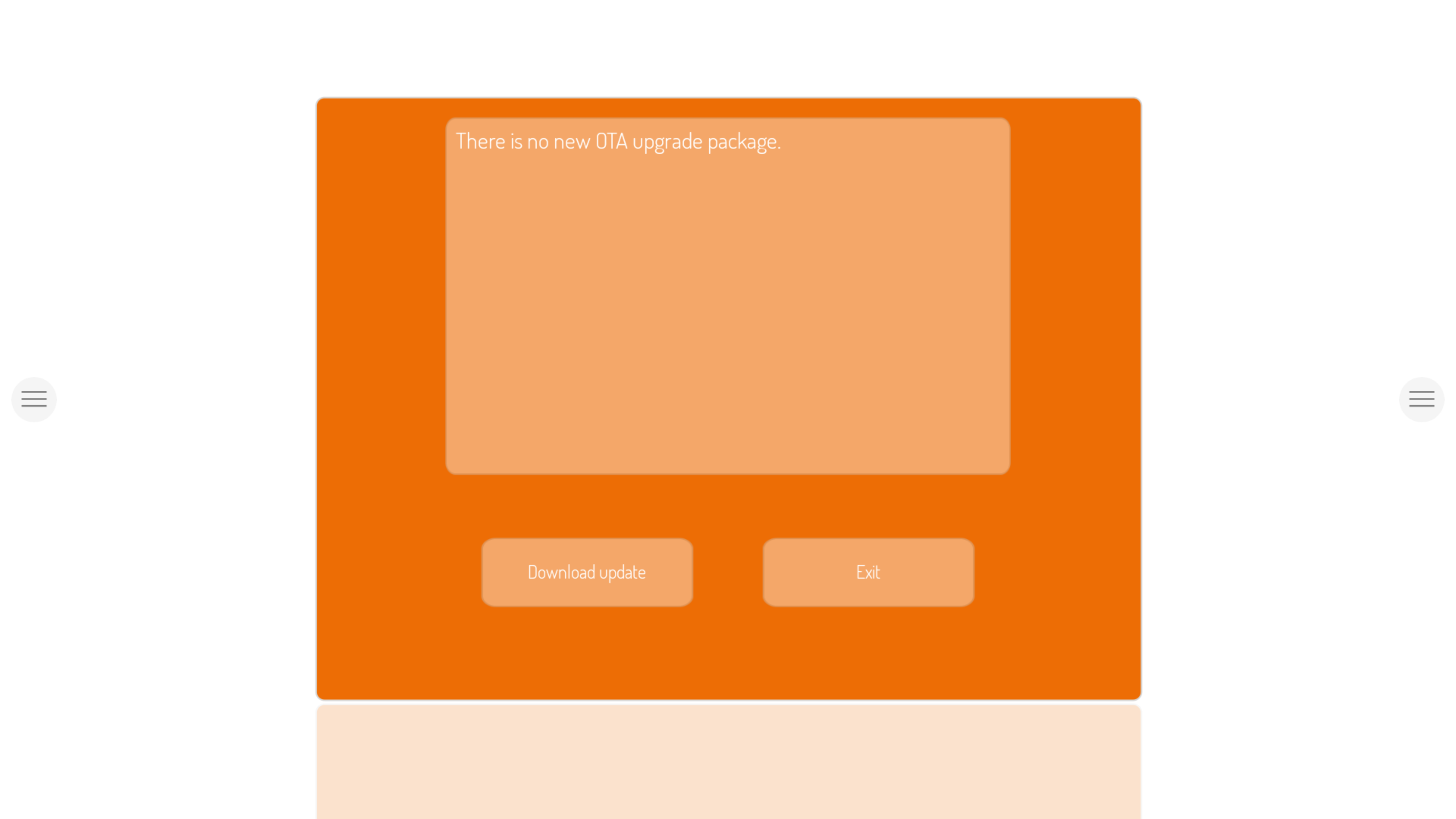 Software Updates
All software updates of i3-applications are brought to your device via the i3STORE.
| | |
| --- | --- |
| | 1. Press the Apps button in the side menu, or on the home screen. |
| | 2. Open the i3STORE application |
Detailed information about the i3STORE can be found here:
i3STORE - Manual - English (i3-technologies.com)