Settings for enabling touchback on your MacOS
These settings are necessary when you're using MacOS 10.14 or newer:
Step 1: select "system preferences".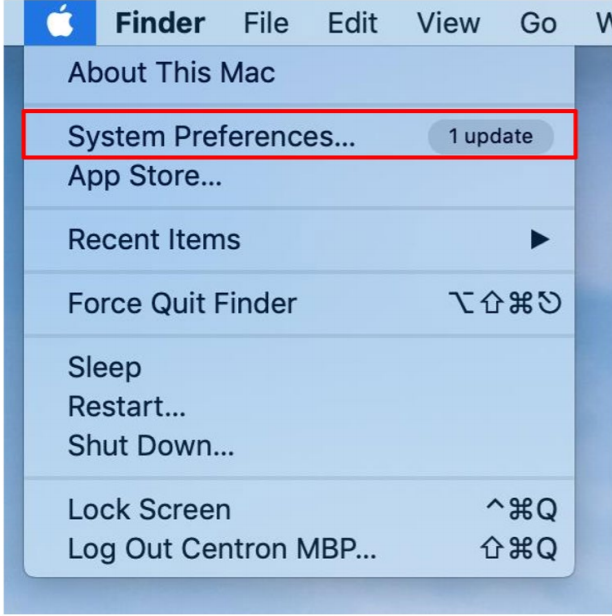 Step 2: select "Security & Privacy".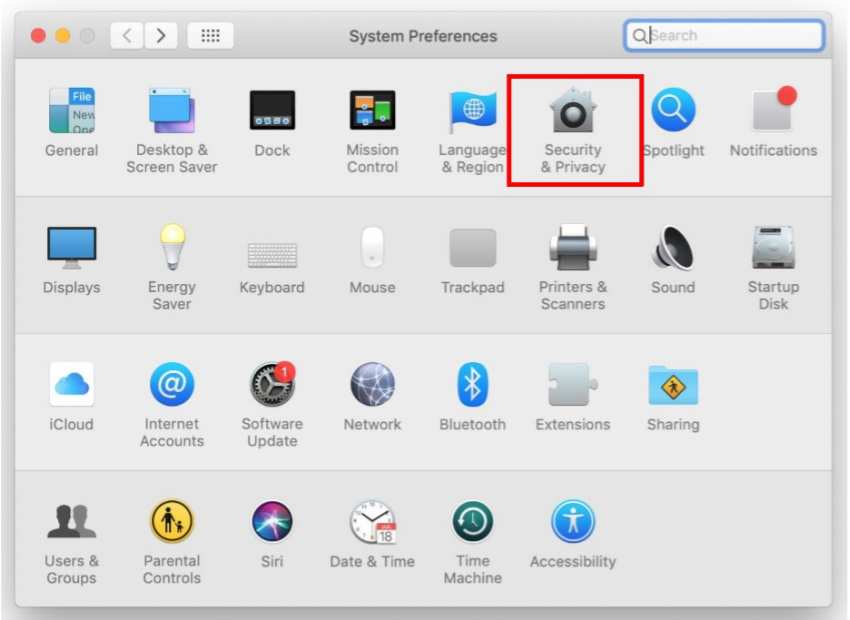 Step 3: Select accessibility and enter the admin's password for opening the lock.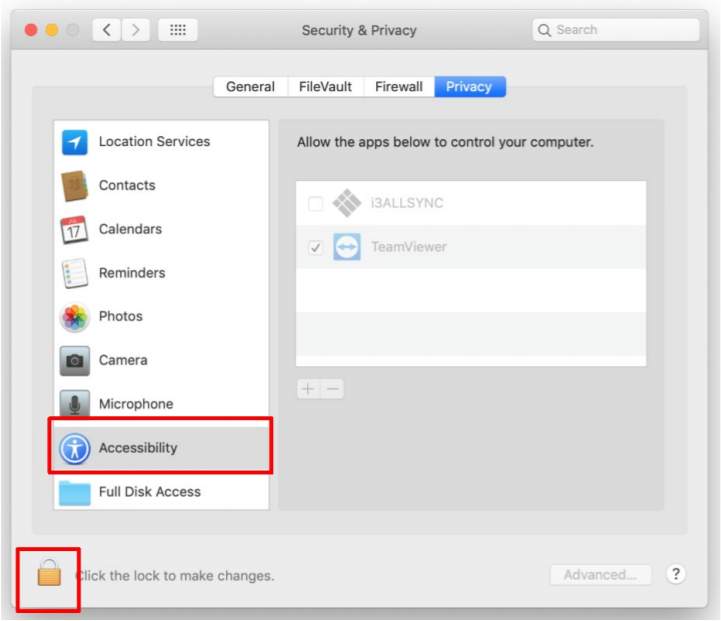 Step 4: Select the i3ALLSYNC application and unlock the app.