Getting started
What are the key takeaways of this section? What will you learn?
Learn what the pre-requisites are

Find out more about the compatibility requirements for i3RDM
Pre-Requisites
Key take-aways:
What to take into account before buying/using i3RDM?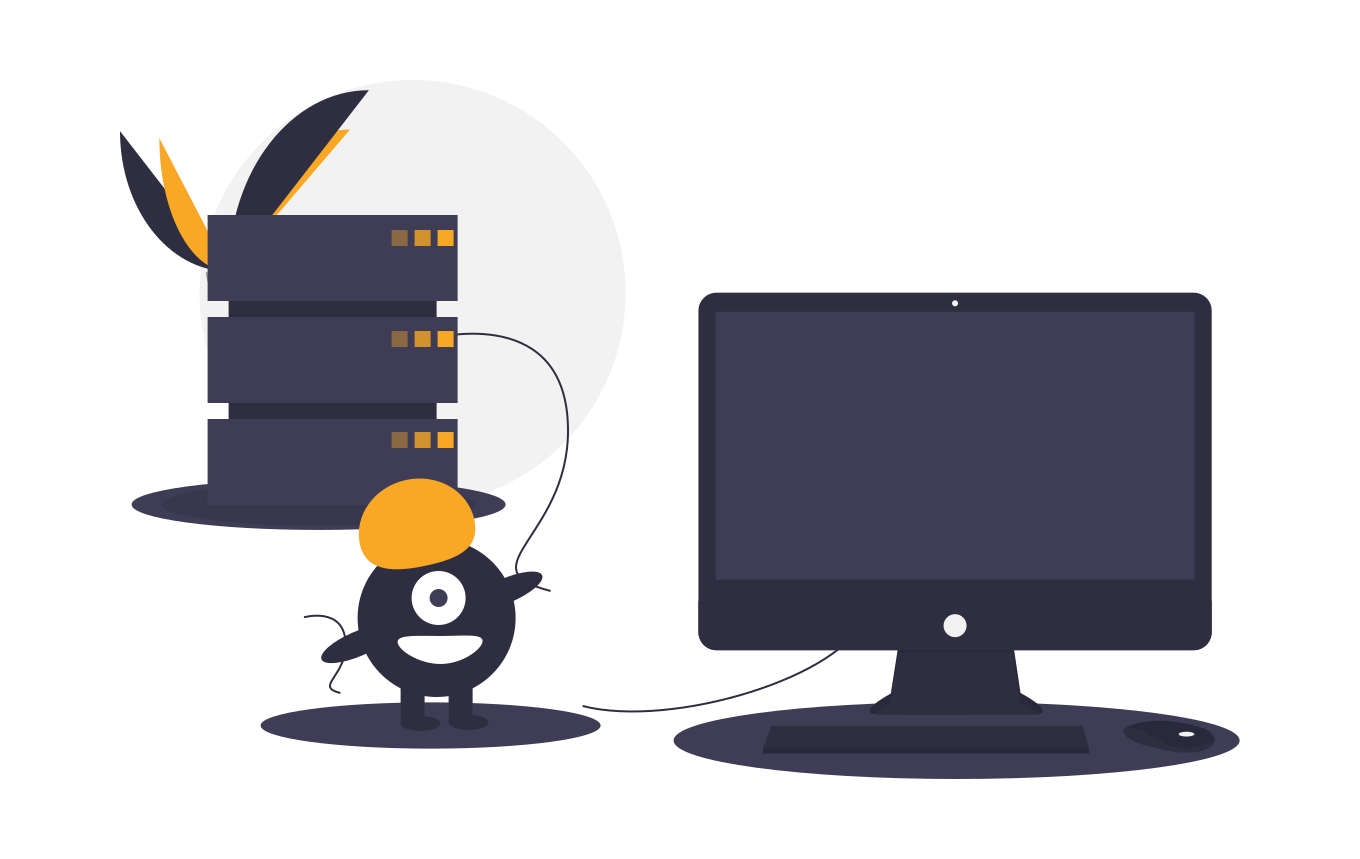 i3RDM Is the ultimate solution for remote management of interactive flat panels. However, before getting started, you need to check whether you comply with the following pre-requisites:
Is the IFP device I want to link to i3RDM running a standarf Android v7.0 or higher?

Does the device have a (stable) internet connection?

Are there specific firewall settings blocking external communication (all communication happens over HTTPS port 80).
In order to get i3RDM working with you IFP's and existing infrastructure, you need to comply with the items mentioned above.
Also consider who in your organisation will be managing i3RDM and therefore will be needing access to the (cloud) system.
Compatibility Requirements
What are the key takeaways of this section? What will you learn?
With which kind of interactive flat panel does this work?
Compatibility with IFP's from i3-Technologies
i3RDM work seamlessly with any recent type of interactive flat panel from i3-Technologies. As long as the device is running on Android 7.0 or higher you are able to take full control using i3RDM.
We assure full compatibility with our latest models.