Online Registration Process
What are the key takeaways of this section? What will you learn?
How to register online for an i3RDM license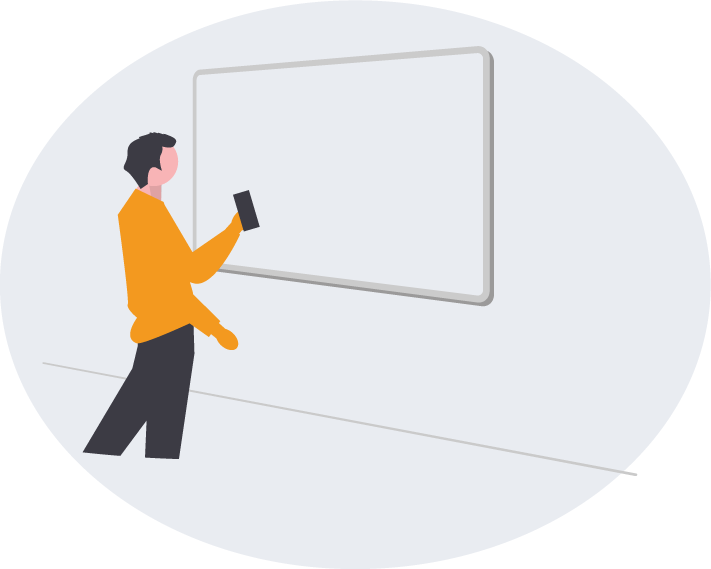 Another way to register for an i3RDM account is by going to http://rdm.i3-technologies.com and registering online. You can choose the free trial or immediately go for a full license. If you scan the i3TOUCH display to register and you don't have an account yet, it will take you to the registration page.
Free trial
Want to try a fully featured version of i3RDM for a limited amount of time before taking the jump? Then sign up for our free trial which you can freely use for 3 months until you decide. Click "Create my free account" and sign up with your e-mail or use Gmail or Microsoft verification. Leave your credentials on the second page and continue. Your account is all set and you're ready to start registering your i3TOUCH displays.
Buy your license now
Of course you can immediately buy a license. The advantages of doing so are:
No license fee for online registrations

Three months for free in your first year
Select "Buy my license" and enter the total amount of i3TOUCH displays that you want to register. The price depends on the number of i3TOUCH displays and we will send you an invoice yearly.
You can always add more displays at a later moment, we calculate the price based on how much time is left until the subscription will renew.
If you decide to buy a license and wish to end it within the year, you'll still be able to use it until the billing year ends.
If you have further questions concerning pricing, please contact our support team at info@i3-technologies.com.